(Reuters)
-
Formula One boss Bernie Ecclestone has offered to make a $100 million (59 million pounds) payment to end his trial on bribery charges, a district court in Munich said on Tuesday, with state prosecutors saying they would accept his offer.
Judge Peter Noll asked Ecclestone if he could make the $100 million payment within a week. Ecclestone's defence attorney Sven Thomas answered "that's do-able".
The judge said the court would adjourn for four hours until 1 p.m. (12 p.m. BST) to consider whether to accept the deal. [The deal was accepted]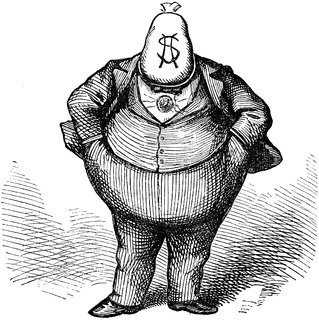 Of course the deal would mean that there is no formal admission of guilt in the case, which involved

channelling $44 million to jailed BayernLB banker Gerhard Gribkowsky to smooth the sale of a major stake in the business by the bank to private equity fund CVC, which became the largest shareholder in

Formula One in 2006.
Shall I just say that I consider that any court system which is prepared to accept bribes to cancel court cases involving bribery is a corrupt court.